Sun Bash
The top Florida high school holiday basketball tournament.
The Sun Bash (Est. 2017) is a great platform for teams, players and coaches to showcase their talents in front of a plethora of college coaches, media and scouts including Tournament Director Jake Perper. Click the tickets tab above to reserve your seat in advance.
Locations: Tampa Bay, Miami, Jacksonville, Orlando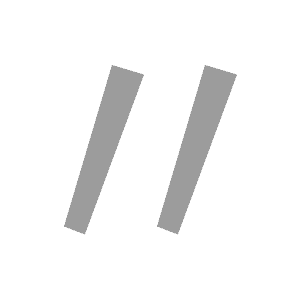 "Our team enjoyed the competitive games and the hospitality while we are at the Sun Bash Tampa Bay. It was a great bonding experience for our players and coaches!"
— Charlie Ward (Florida State University)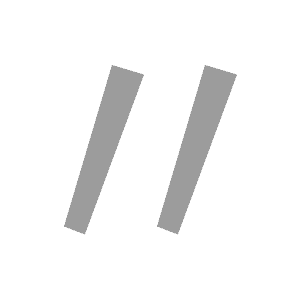 "The Sun Bash has been an incredible experience for our program. We've had the opportunity to play quality competition in an incredible atmosphere that gives the ultimate exposure to my players."
— Britt Taylor (East Lake)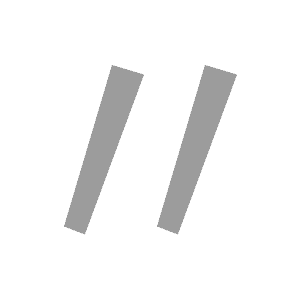 "Our Miami Christian program that has won five state championships and has been ranked Top 5 in the country in years prior has gone to many National Tournaments. The Sun Bash Tournament is one of the best we have ever attended. Bigtime Kudos to Jake Perper for putting on such a great event."
— Art Alvarez (Miami Christian)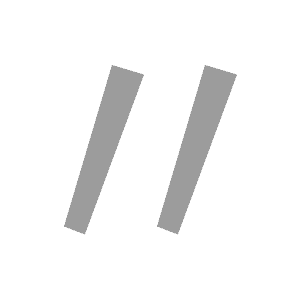 "The Sun Bash is one of the best basketball tournaments in the state of Florida. The atmosphere is unbelievable. The competition, exposure and talent is top of the line"
— Toby Frazier (Paxon)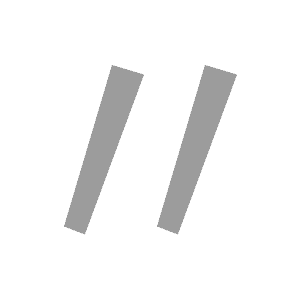 "Special thank you to Jake Perper for having our program in the Sun bash event! It was a great experience in such a difficult time for all our athletes here in 2020. It helped us become a better team and we are more prepared for that next big game!"
— Cilk McSweeney (Ft. Lauderdale Calvary Christian)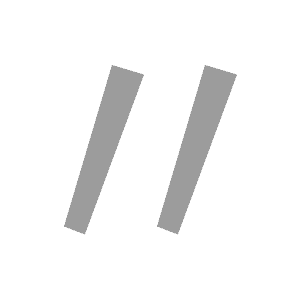 "It is one of the best tournaments in the state! Great competition, great exposure and a great atmosphere. The Sun Bash is a first-class event."
— Andy Thigpen (Choctaw)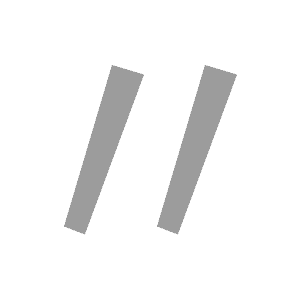 "The Sun Bash Tournament is one of the best Boys Basketball Tournaments in the State of Florida. Great teams, talent and coaches are on the floor every game. Jake Perper is doing a great job with the Sun Bash tournament it's on the rise."
— Kris Foote (Clearwater)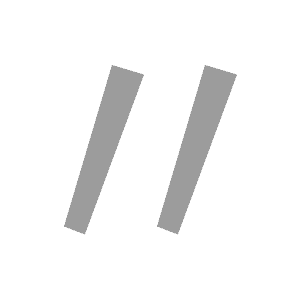 "It was a great tournament for us coming off Christmas break, a multiple-day event which included a field that helped us prepare for a run to the Geico Nationals Championship."
— Trey Draper (IMG)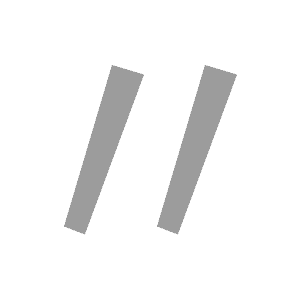 "It is an awesome event. Jake (Perper) gave me a call and I couldn't turn him down. He is a great a guy who does a great job promoting high school basketball."
— George Washington (Pebblebrook)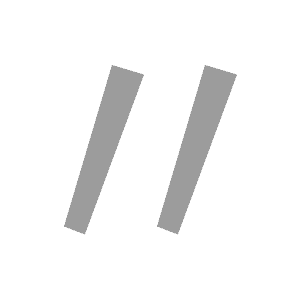 "I had an amazing time at the Sun Bash Tournament this year. It was my first time going to the games. The atmosphere was the best I have seen in years. Thanks for good basketball."
— Marreese Speights